Photo Gallery
Photo's of just some of our previous jobs for our customers, taken all around Perth and the Metropolitan area.
Photo 1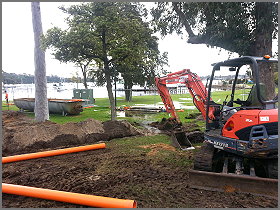 Electrical Trenching at Peppermint Grove, Perth.
Photo 2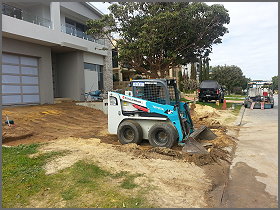 Driveway preparation, in Scarborough, Perth.
Photo 3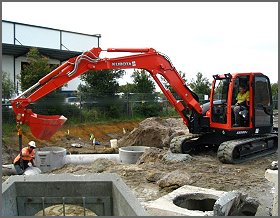 Plumbing & Soakwell installation, Perth.
Photo 4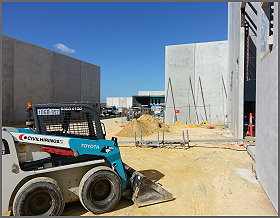 Various site works, around Gnangara, Perth.
Photo 5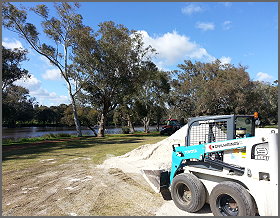 Turf preparation in Guildford, near Perth.
Photo 6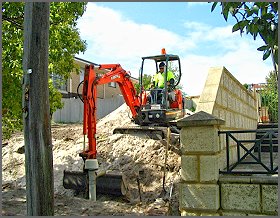 Digging Wall Footings.
Photo 7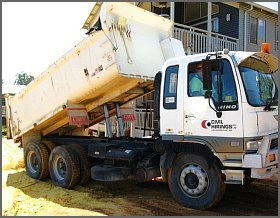 Carting materials.
Photo 8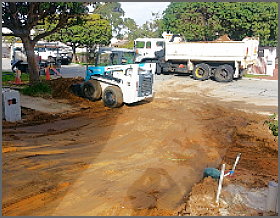 Site works and driveway preparation.
Photo 9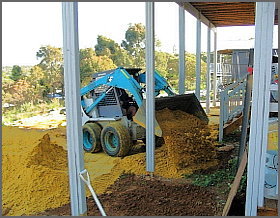 Tight spots are no problem.
Photo 10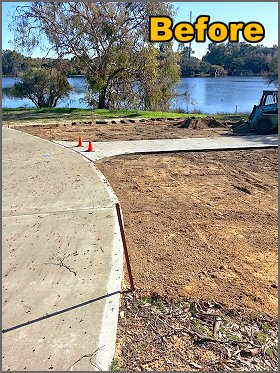 Gould Park, public open space preparation.
Photo 11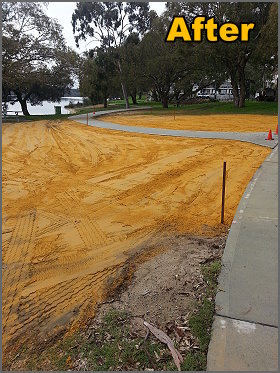 Gould Park.
Photo 12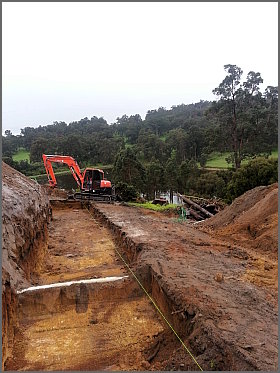 Retaining wall earthworks, hills area near Perth.
Need Plant and Equipment for your next job?

Call us on 9303 4100